Comprehensive Reporting and Metrics for Data-driven Insights
We understand the importance of accurate and up-to-date information in tracking your insurance billing, patient balances, and unpaid claims. That's why we offer comprehensive reports and metrics that give you the insights and transparency you need to make informed decisions.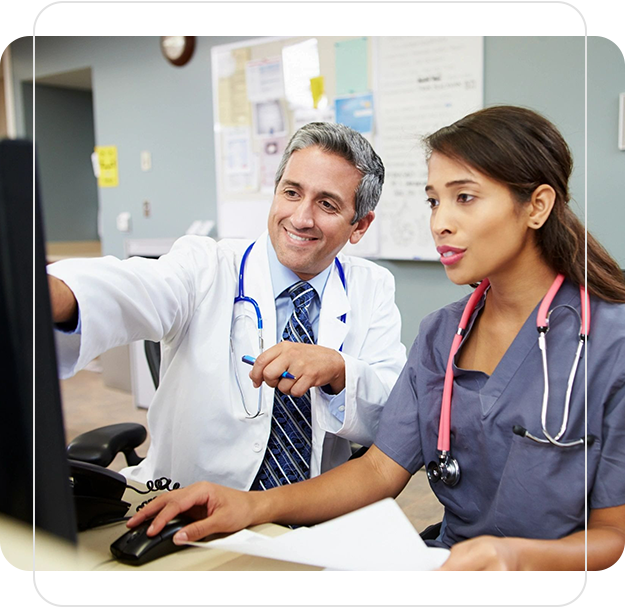 Our team diligently updates RVU (Relative Value Unit) tables, ensuring you can access the most precise and current data available. With our services, you can easily review and analyze National and Regional CMS (Centers for Medicare and Medicaid Services) benchmarks, enabling you to compare your practice's performance and identify areas for improvement. We also track your contractual allowance by insurance and CPT for your review. Please use our robust reporting capabilities and gain valuable data-driven insights to optimize your practice's efficiency and profitability.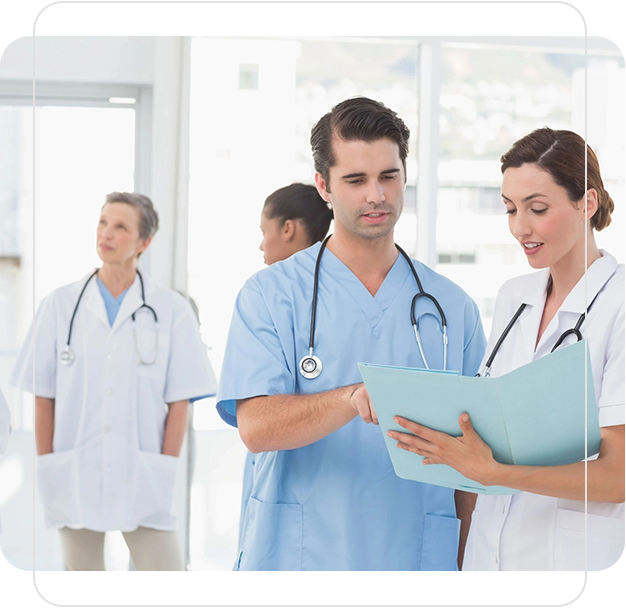 Custom Analytical Services
At Fast File Medical Billing, we go beyond standard reporting by offering custom analytical services designed to meet the unique needs of your practice. We understand that every practice is different, and generic reports may not capture the specific metrics that matter most to you. Whether you need specialized analytics for financial forecasting, operational efficiency, or strategic planning, our experts are here to assist you.
Please don't settle for generic reports when you can leverage our custom analytical services to gain actionable insights and achieve greater success for your practice. Have questions about our custom analytical services? Get in touch with us today.
You will be able to log in and see your own report!