Streamlining Your Healthcare Practice With Revenue Solutions
Fast File Medical Billing specializes in providing a wide range of medical billing services to practices nationwide. Headquartered in Long Island, NY, we have established ourselves as a trusted partner for healthcare providers nationwide. From the moment a patient visits your practice to the final payment, our dedicated team ensures seamless management of your medical billing needs. What sets us apart is our commitment to adjudicating every claim and procedure so you know what gets paid, how much, and what doesn't get paid and why.
Contact us today for a personalized solution to your medical billing needs. We are committed to helping your practice succeed.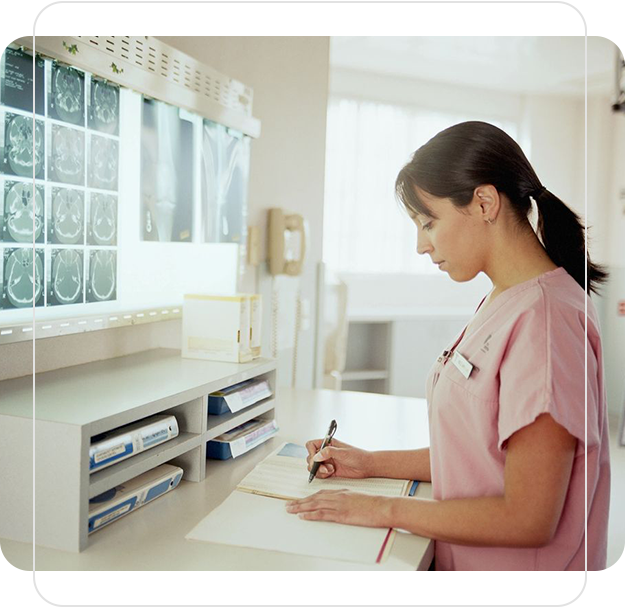 Pass-throughs/Carve-outs must be tracked properly to be presented to the Hospital for maximum reimbursement.

Correcting improper insurance information collected at the time of service is more often necessary than other specialties.

Managing collections firmly and respectfully is important in minimizing chatter in the hospital.
The volume and diversity of patients, diagnoses, and procedures require vigorous and constant attention to effectively maximize reimbursement.

Interfacing with Hospital systems for patient information.