Billing Science
For Your Practice
Helping Providers Navigate The Medical Revenue Cycle for More Than 20 Years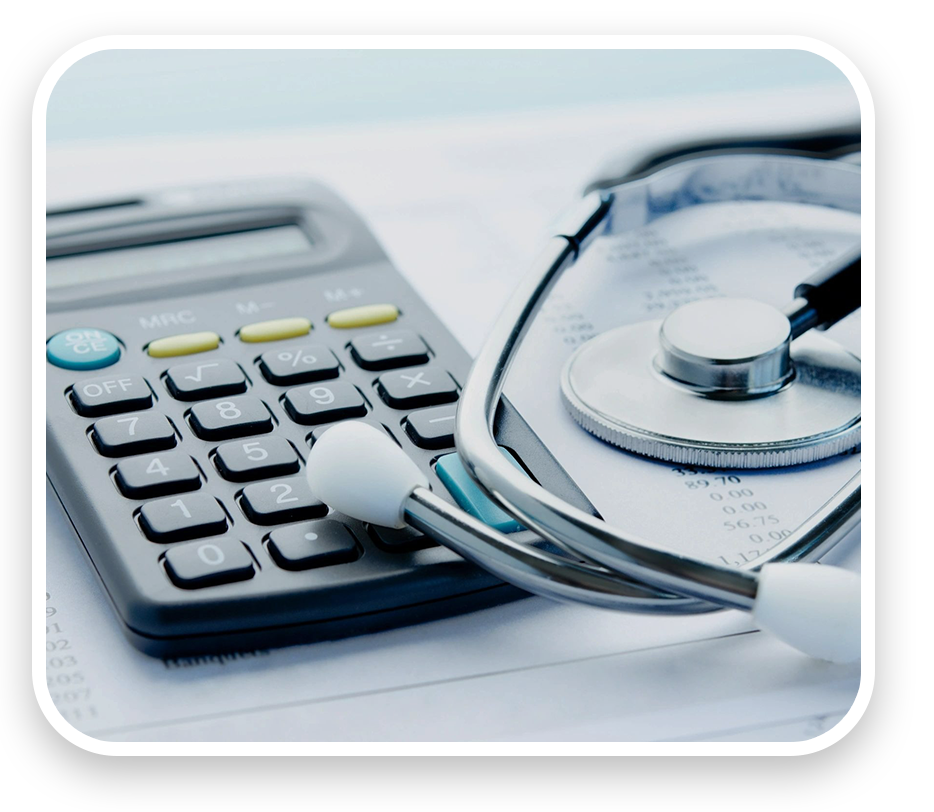 Professional
Medical Billing Services
At Fast File Medical Billing, we are dedicated to providing top-quality professional medical billing services. With a team stationed across America and its territories, we are uniquely equipped to offer competitive pricing without compromising quality. We are based in Long Island, NY, and have clients nationwide.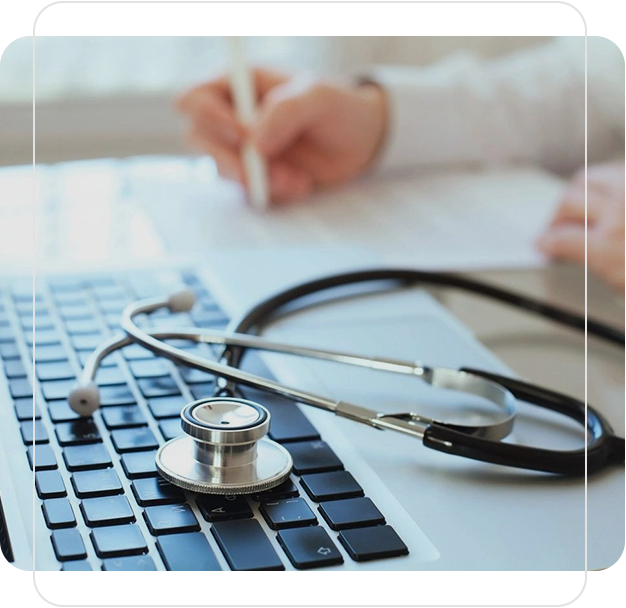 We understand that each practice has unique needs. We tailor our medical billing services to meet your practice's specific requirements. From the initial visit to the final payment, we handle all your medical billing needs, ensuring seamless operations and improved revenue cycle results.  Our custom system combines accounting theory into the Revenue Cycle to create a series of safety nets to ensure that no claim goes unworked when needed.
Advanced Analytics & Reporting
Beyond traditional medical billing, we offer surgical and specialty medical billing services supplemented with advanced analytics and reporting systems. These personalized metrics help you track various statistics, providing insights to analyze your success and plan for the future. Whether you need assistance with out-of-network billing and/or in-network-billing, we've got you covered.
Get started with Fast File Medical Billing today and experience the difference that professional, personalized medical billing services can make for your practice. Reach out to us now for a no-obligation consultation.